Earlier this month, I took the PMP exam and passed it on the first try, scoring above target in every domain. These posts will describe what I did to prepare, and what it was like for me taking the exam. While everyone's experience will be different, reading this should give you some insight into what to expect and greater confidence that you can succeed as well.
Process Overview
Every project has an outcome, a goal it seeks to deliver. A good project manager works backwards from that goal to define what needs to be done.
If one's project is "To earn a PMP," one must pass an exam. Prior to that, one must apply, have one's application approved, and schedule a timeslot to take the exam. And in order to apply, one must have completed a minimum level of education, experience, and training.
In this post, I will discuss applying for and scheduling the exam.  Other posts will address the training I took and my experience taking the exam.  A final post will serve as the lessons learned register, summarizing the tips and tricks from these posts.
The Application Process
The requirements for applying are clearly spelled out on PMP's website: 35 hours of relevant training, plus either a four-year university degree and 36 months of relevant experience in the past 8 years, or a high school diploma and 60 months experience. Your application may be audited, after which you pay the fee and schedule the exam.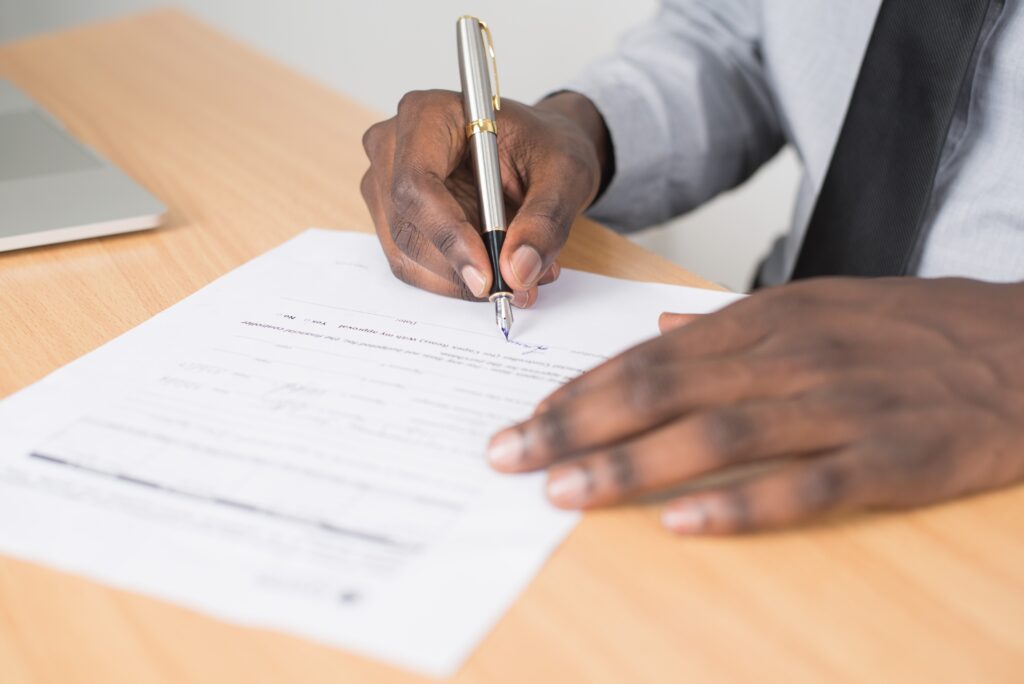 Writing the Project Descriptions was the most complicated part of the application. I liked the advice from my prep course to describe my responsibilities using the relevant predictive, agile, or hybrid PMBOK language. This freed me from the concern of using business-specific terminology that could be unclear to an outside reviewer, and gave me additional practice in thinking in the common PMBOK language. I would recommend composing these in a word processor, not on the application itself; I typed over 1000 words to describe my three projects.
The Audit and the Wait
PMI's communications management processes could use some help. After submitting my application, I received an email saying, "Once your application has been reviewed, you will be notified of your next steps." But no email came. After waiting four days, I logged into PMI's website to check the status of my application and saw that I had been approved to take the exam, and the one year of time allotted to take the exam had already begun ticking down. Oddly, the minute I logged into and saw this info, an email was sent to my inbox that I was eligible to take the exam. This is, of course, too late to be actionable. Don't wait for an email about your application's status or audit results; check the website daily.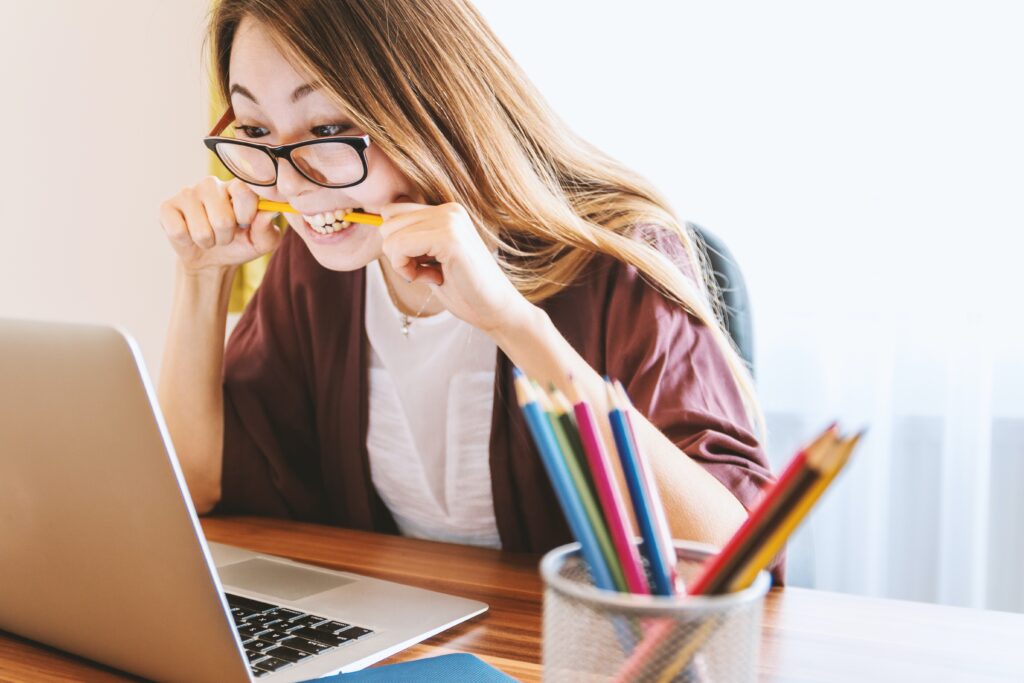 Someone asked me, "What can I do to avoid being audited?" PMI says they do random audits, so I think that's the wrong question to ask; a better question is, "How can I reduce the risk of delay from audits?" This is within your control: tell the truth, know where your supporting documentation is, and inform your references. If your university diploma isn't nearby, be sure you know how to contact them and get a copy if needed. If you're taking a PMP exam prep course as many do, wait until you have the certificate of completion before filling in that part of the application; if something comes up and you have to reschedule, you don't want to have to explain the difference. And by informing your references, they'll be ready to validate your work experience, as well as to cheer you on. It may also be an opportunity to re-connect with them if you haven't communicated in a while.
Scheduling the Exam
I recommend you book your exam as soon as your application is approved. The company that proctors for PMI also proctors many other exams, so available exam slots can fill up fast. In my case, there were slots available that week, and after that, nothing good within 50 miles of me for the next two months. I wanted to study more, but I didn't want to wait two months, so I booked right away. Even if you plan to do more studying and additional practice exams, grab a slot that you think will work, because someone else may take it if you delay. And having a deadline gives you a target and helps you focus.
There are two choices for how to take the exam: online or at a test center. I chose to take the exam at a test center to eliminate three risks: distraction, technical, and surroundings. Distraction is the risk that a family member, a pet, or a noise in the surrounding neighborhood would break my concentration. Technical risks included the possibility of Internet outage, a local power outage from wind or rain, or other computer problems. I also didn't want anything in my surroundings to be mistaken for study notes or disqualifying information. Being at a test center eliminated all three risks.
If you choose to take the exam online from home, I'd love to learn your experience – please share in the comments below.