Earlier this month, I took the PMP exam and passed it on the first try, scoring above target in every domain.  This post summarizes the lessons I learned while training, applying, scheduling, and taking the exam.  Any summary naturally omits some context which you can find in those posts; feel free to ask questions in the comments as well.
 Training Learnings
Many training options exist at prices ranging from $20 to $3000.  Find what meets your needs.
Advantages of modern video instruction over classroom instruction include speed control, captions/transcripts, and the ability to rewatch sections.
Making progress highly visible can help motivate in a self-paced learning environment.
Flashcards and memorization are great aids, but the exam is not primarily about memorization.
Different instructors approach the material quite differently. 
Application Learnings
Use PMBOK language (predictive, agile, or hybrid terminology) to write your Project Descriptions.
Do not wait for PMI to email you that your application has been approved; check the website daily for its status.
You can't prevent an audit, but you can minimize the possible impact of one by approaching the application ethically and informing your stakeholders.
 Scheduling Learnings
Book as soon as possible; slots may be limited.
In a do-everything-from-home culture, the advantages of testing at a test center are worth thinking through.
 Exam Learnings
The exam is well-written and tough: 180 situational questions in ever-changing contexts in 230 minutes.
For your health and energy, take breaks after completing 60 and 120 questions.
Don't skip the tutorial at the start of the exam.
Post-exam, check your online Exam Score Report to identify your strengths and weaknesses for continuous improvement.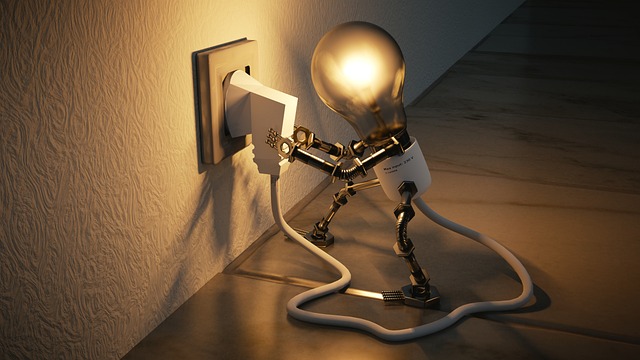 I hope these help you be successful with the PMP exam, and I believe much of this is applicable to other exams or credentials you might pursue.  If you have additional insights from your experience, please share them in the comments below to benefit future readers.  Thanks!